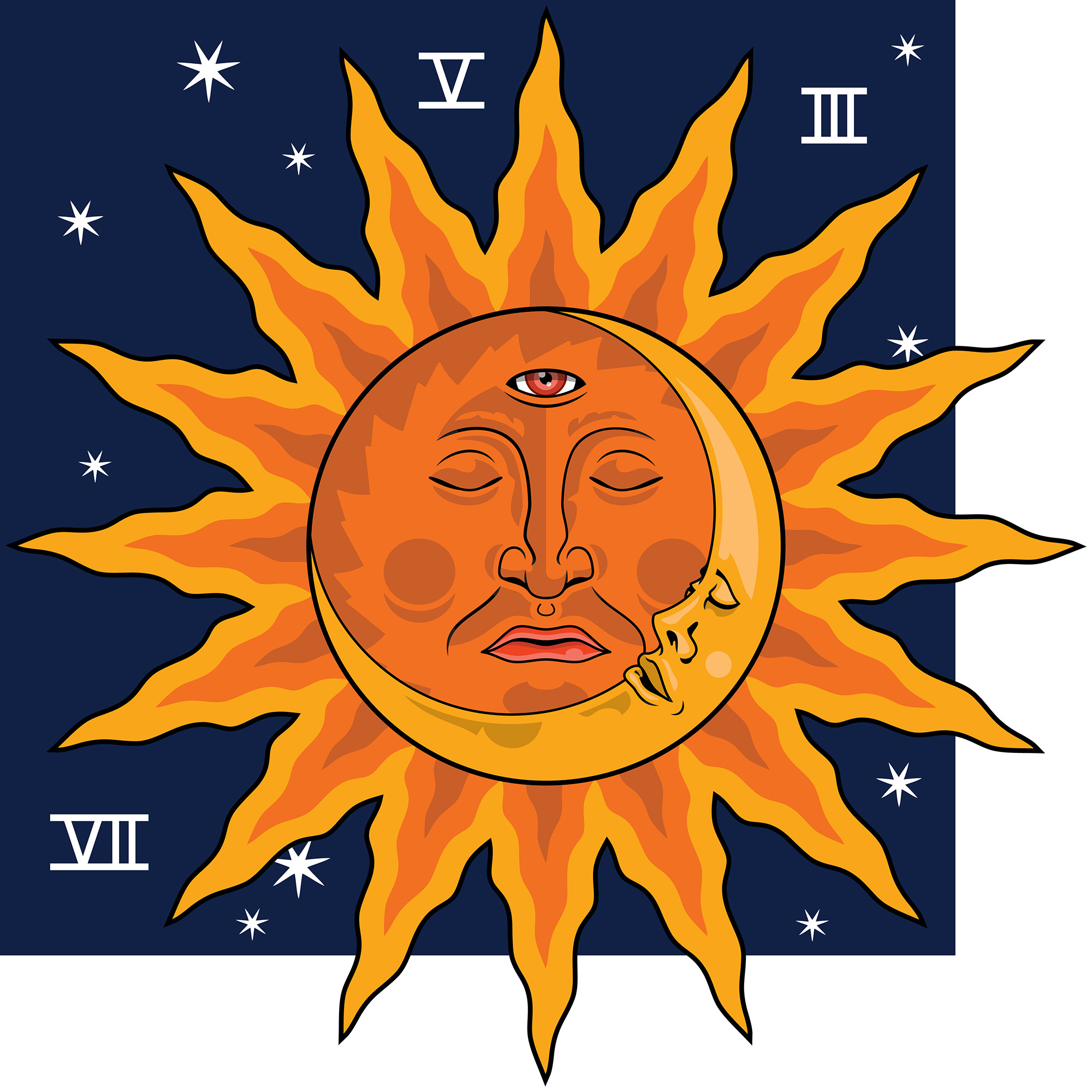 Luca "Yety" Battaglia
Illustrator & Graphic Designers
Born in Italy in 1983. Currently based in Lugano, Switzerland.
He works in the field of illustration and graphic design. He has been focusing on editorial and comunication projects for years. In the meantime he devotes his time to a personal artistic research. Depending on the commission he works with computer and graphic pen or with traditional tools, such as pencils, inks and acrylics. Besides he explores and experiments more artistic techniques like engraving. He translates stories into visuals by using allegories and symbols. His deep inspiration deals with geometry, architecture and alchemy.
EXPERIENCE
· Freelance
· Milan – Stockholm – Lugano | May 2010 – Present
· Art Director – illustrator – graphic designer – engraver
Some clients I'm working/I worked with: Briko, Converse, Il Sole 24 Ore, Jacobin Magazine, La Martina, Lobster Apparel, Men's Health, Mishka NYC, Nike Italy, North Sails, Pig Magazine, Premiata, Rolling Stone, Shirt & Destroy, Vans, Vice Magazine, VIST, Wired Italy, Wu Magazine.
· Bunch S.r.l.
· Milan | Mar 2008 – Apr 2010
· graphic designer
Development of prints, embroideries, patches and patterns. Graphic management of executives and colors card; graphic development for the marketing of the Californian original surf brand Bear.
· Dolce & Gabbana Industria S.p.a.
· Legnano | Dec 2006 – Mar 2008
· graphic designer
Product graphic designer for man and junior D&G collection.
· Freelance
· Como | Sep 2003 – Nov 2006
· web designer – graphic designer
Web designer for companies and private clients. Artworks and silkscreens in the independent music field.
· Archimedia
· Como | Jan 2003 – Sep 2003
· web designer
Web designer and developer of websites.
EXHIBITIONS
· "Sweet Sheets IV" Zelle Arte Contemporanea (PA) – 2011/2012 *Collective
· "Mantero. Cento anni di architettura" Spazio Culturale A. Ratti (CO) – 2011 *Collective
· "The Three Beggars" Tik Tak Ta2 (CO) – 2010 *Solo
· "#2 Pornography" Radio (MI) – 2010 *Collective
· "Onniscienza" Coffee.N.Televisiøn (BG) – 2009 *Solo